Atlanta Duo, S.A.T. release their latest single, "BORN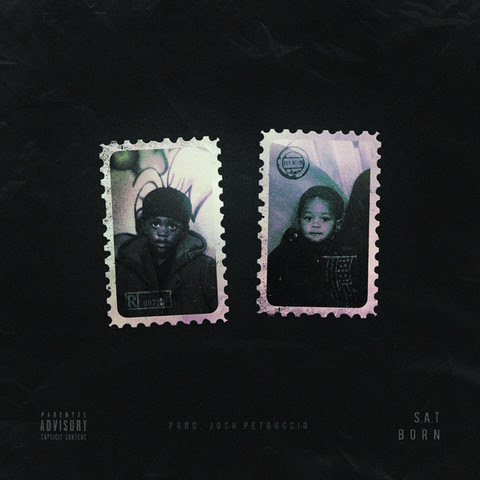 S.A.T. is a duo filled with passion, fire, drive, ambition was raised in Atlanta.  A troubling childhood is not a rare case for the guys that recorded their single, "Born" with producer, Josh Petruccio. Being in and out of the system- along with their 5 other siblings gave no quick promises in life. Determined to be a part of history, Malice found his love for music and created the duo with his younger brother, Nova.
S.A.T. has a story of trials and tribulations. Seeing that the ATL is full of the next big artists,  they found themselves battling waves upon waves of adversity.  They decided that the best way to get out of the wave of destruction –  is to create your own wave and that's exactly what they are doing. Mixing the catchy harmony of southern music with their Newark NJ. lyrics and depth seemed to come naturally.
S.A.T. doesn't just strive to be known or make a quick buck; they want to be role models leaders and pioneers to lead and influence more people to be great. Although we all struggle in many different ways; we are all different, and those things that make you different- is what causes change. Change is what S.A.T. desires on a global scale – two people refusing to give in because the chance is one in a billion. Be sure to follow these guys on all social media networks.
Follow @lastthrones on twitter!
www.facebook.com/sittingatthethrone
www.SAThrones.com

Latest posts by PlatinumVoicePR
(see all)